The ALTRES Fall FUNdraiser is more than an office costume party. It's an opportunity for our employees to come together and raise money for a local non-profit or charity. And no one puts the fun in fundraising like our ALTRES ohana!
This year's theme: TV shows! Departments hosted games, sold baked goods and savory treats, and set up fun photo booths.
In two hours of celebration, the ALTRES Fall FUNdraiser raised over $4,000. The money was donated to Ho'ola Na Pua, a non-profit organization that helps girls and women who have been victims of sex trafficking find renewal through health, education, advocacy, reintegration.
Here are some of the TV stars who made an appearance this year:
It was an all-out Cupcake War in the Staffing Clerical department.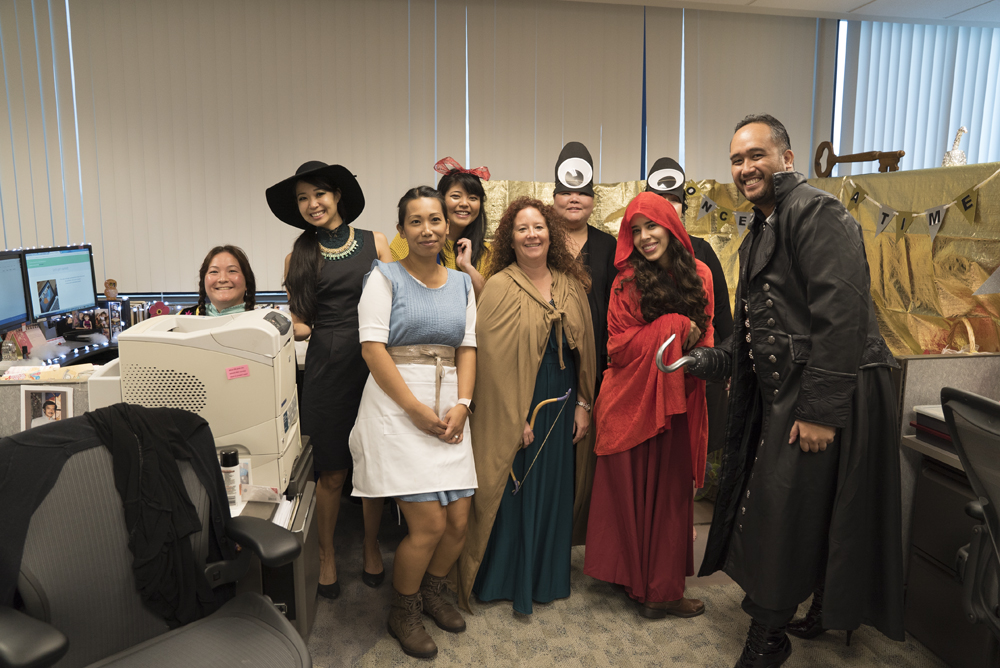 Once Upon a Time in the accounting department…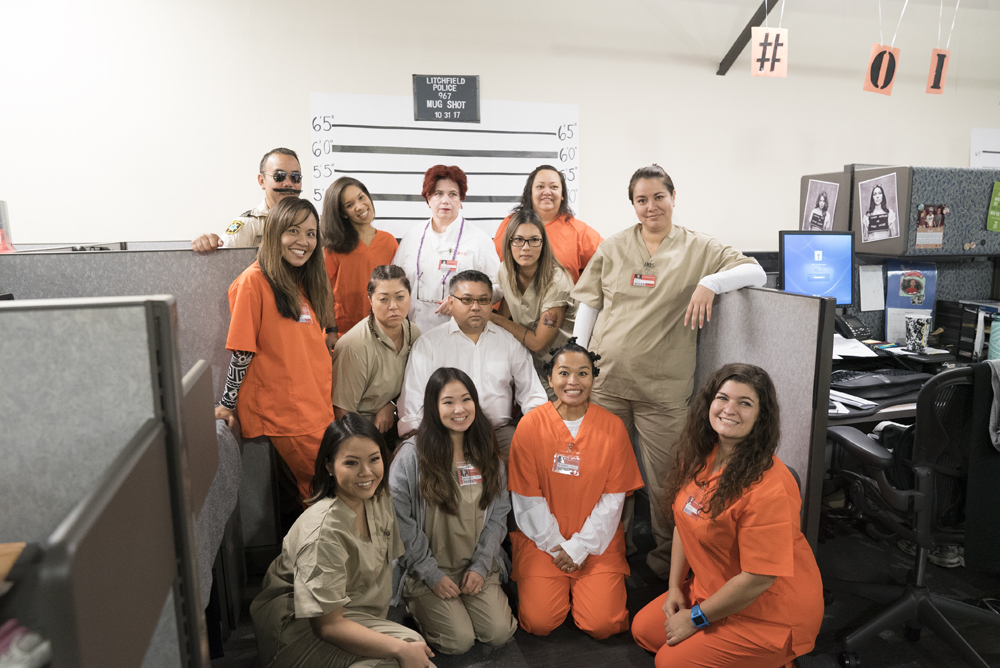 The HR team showed us that Orange is the New Black.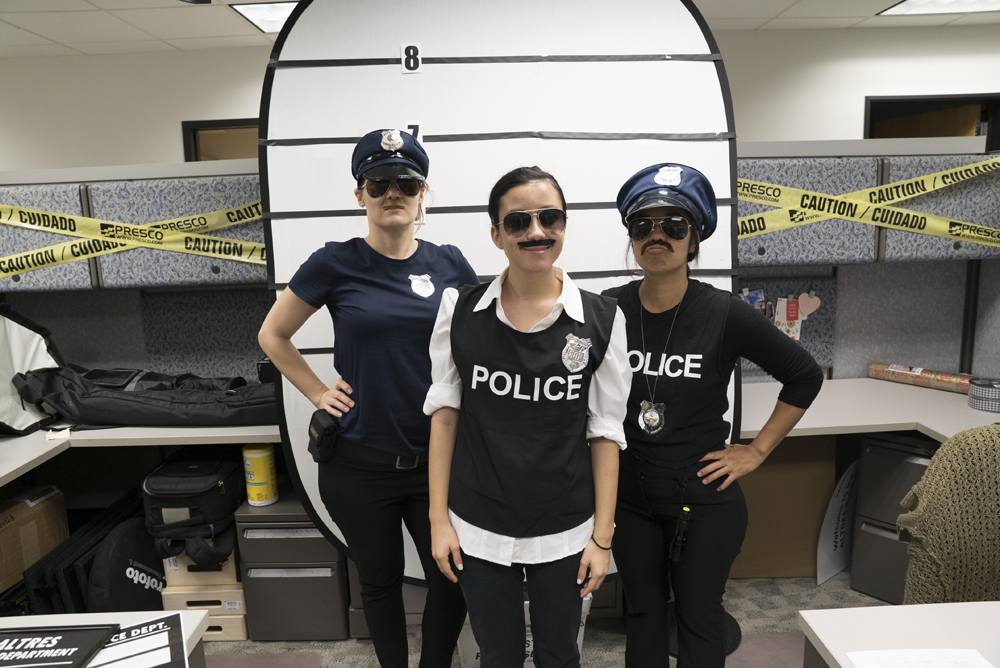 The Staffing Marketing crew policed the festivities as COPS.
Meet the most eligible Bachelor in the Client Care department.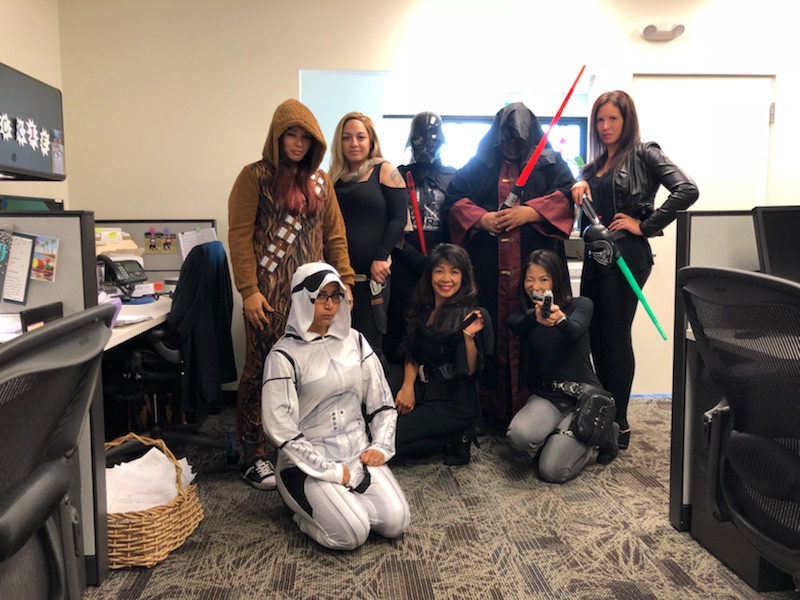 The simplicityHR Maui team will never turn to the dark side with their Star Wars theme.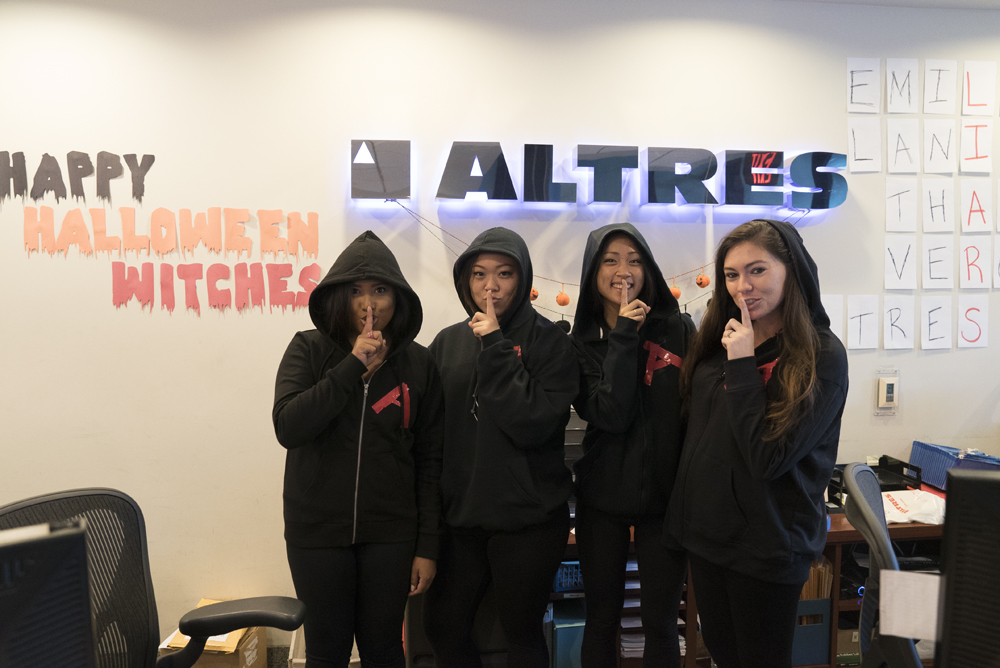 The Front Desk team made for some Pretty Little Liars.
Superman doesn't have anything on our Maui Staffing team.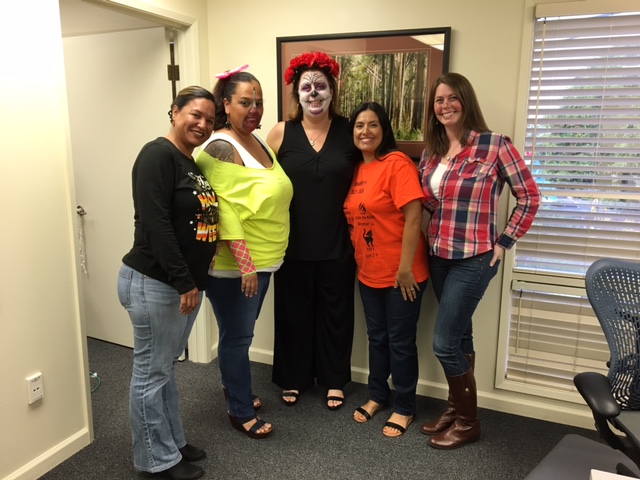 Feeling festive in our Kona Staffing office.