Nurse Aide Tuition Reimbursement Program
ALTRES Medical will reimburse up to $1,000 of your Nurse Aide program tuition when you join our team and complete 240 work hours. ALTRES Medical offers a wide range of opportunities for healthcare professionals. We are a recognized leader and preferred provider of per diem and contract nursing services to Hawaii's hospitals, facilities, medical clinics, and in-home care. There's no better way to launch your career in healthcare than by joining our award-winning team!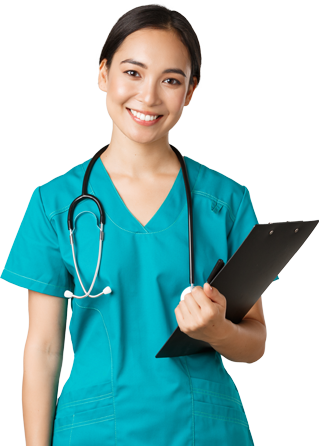 Step 1

Step 2

Step 3
Step 4
Once hired, work 240 hours within 180 days
Step 5
Submit your tuition receipt and get reimbursed
Eligibility Requirements
Must be a new applicant with no prior ALTRES Medical work history
Must have completed NA schooling within the past year of applying
Must have completed NA schooling at any accredited school
Must complete 240 work hours within 180 days of application date
Must provide a receipt from the school
* The Nurse Aide Tuition Reimbursement Program may be changed or superseded by ALTRES Medical at any time, with or without prior notice.
Recommended Nurse Aide Programs
Want to learn more?
Call (808) 591-4930 for more information.